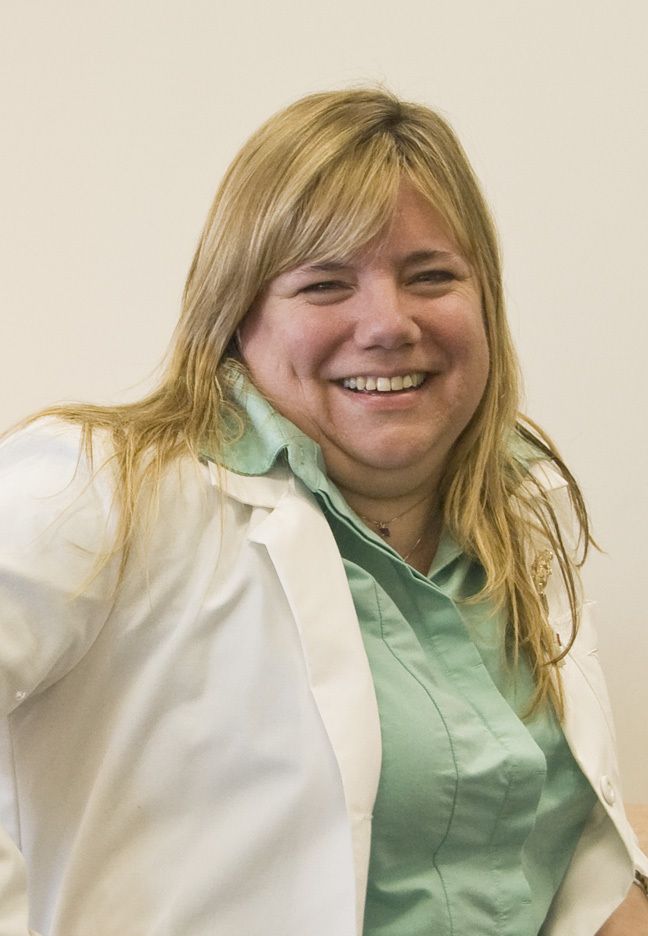 Routine Eye Exams: Always include a refraction and health check, glaucoma cataract evaluation and dilation if necessary.

Routine Contact Lens Exam/Evaluation: Includes eyeglass exam fitting for contacts (teach if necessary) and three months of follow up care.

Specialty Contact Lens Exam/Evaluation: Basic Eye exam plus more complicated testing for specialty bifocal, astigmatism or hard/gas permeable contacts.

Children's Eye Exam (under age 16): Routine exam at a discounted rate for our younger patients (contact lens exams not included).

Insurances may have different fee schedule. Every Plan is different and can change yearly. Call our office for additional information.
EMERGENCY VISITS
  Doctor Templin has over 25 years helping with the pokes, scratches, pink eye, painful eyes that sometimes come in life. We try to see you as soon as possible to get you back to "normal" as quickly as possible.
  If your vision suddenly changes please contact us as soon as possible. More often than not this will not improve on its own and could become permanent.

For extreme conditions call 911 or contact Doctor Templin for an Ophthalmology referral.